This lovely home in Hinsdale has just been reduced another $250,000 to $3,500,993. Please stop by our open house Sunday 6-24-2012 from 1-3 PM.
Take a look at one of the finest homes built:
132 S. Park Ave, Hinsdale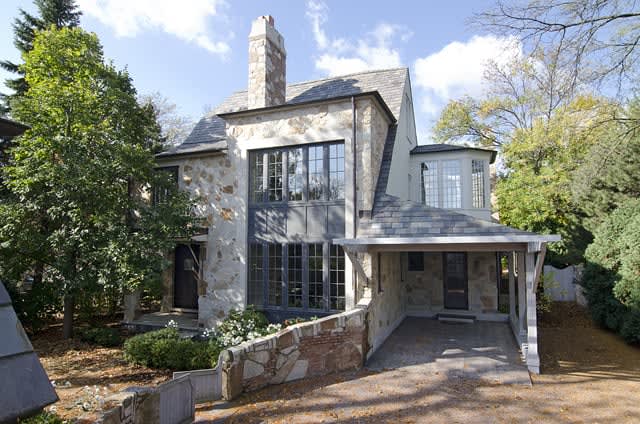 Amid the towering pines, located in the charming
Village of Hinsdale
, lies an extraordinary, custom French Industrial estate, appropriately named "The Hidden Manor". Hidden Manor exudes the warmth and charm only the finest custom touches can produce. An unprecedented example of architectural artistry. Exciting in form and finish, yet comforting in ambience and scale. Hidden Manor is an extraordinary home for the discerning buyer. Boasting 6 bedrooms , limestone, marble, custom ironwork all custom designed and hand-crafted. Hidden Manor simultaneously soothes and delights. Enjoy all that the ambience this distinguished home and the up-scale Village of Hinsdale holds dear. Extraordinary, timeless and ideal!
This home is located just 2 blocks from the downtown area of Hinsdale. Visit the website @ www.TheHiddenManor.com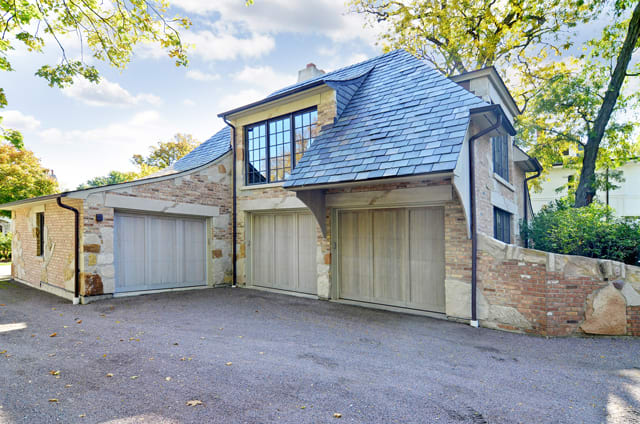 The Carriage HouseFront of the Carriage House