Help find Santa's sleigh at this year's Clarendon Hills Christmas Walk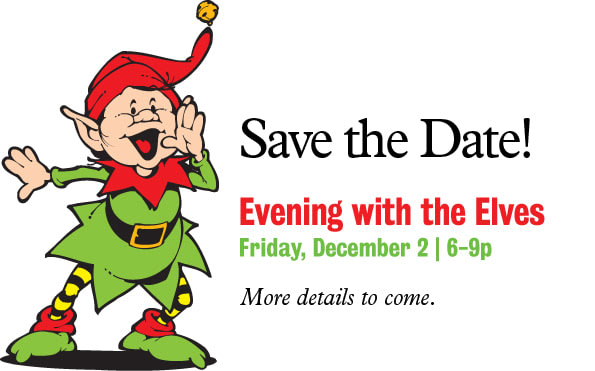 Key Times:
Santa will arrive at the Sloan Triangle and 7 pm!
Special fire dancer performance beginning at 7:30 pm!
OH NO! One of Santa's elves has run off with the sleigh full of gifts! Luckily, the elf left clues behind as to where he has hidden his treasure and you can help to find it this year.
The Village of Clarendon Hills, Clarendon Hills Chamber of Commerce, and
Clarendon Hills Park District
planned a night of holiday fun. It will begin at 6 p.m. with the Tree Lighting Ceremony (8th Annual) on the front lawn of the Village Hall, starting the Christmas Walk in downtown Clarendon Hills.
Walk into the downtown and solve the riddles to help Santa's Elves find the sleigh in time for Christmas and you will be entered to win the sleigh full of gifts donated from businesses. You can help by solving the clues in each participating downtown business. The festivities will continue in downtown Clarendon Hills after the tree lighting with games and the chance to meet many local business owners.
What's involved?
Fun community stuff, including reindeer, strolling carolers, roasted chestnuts, and an ice sculptor. This year's Christmas Walk will also feature a special fire dancer performance beginning at 7:30.
We'll be serving some refreshments and some treats!
One more thing:
Purchase "Date Night" package raffle tickets
What's this about?
Purchase raffle tickets to an exclusive Chamber "Date Night" package that will be raffled off after the Christmas Walk. The package, valued at $600, includes everything you need for a night out on the town. Tickets are $5 each or 5 for $20 and can be purchased at downtown Clarendon Hills businesses through the Christmas Walk. Proceeds will help to fund Christmas Walk events.