As we prepared for the sale of a luxurious family home located at 21 Chestnut Avenue in Clarendon Hills, we counseled the sellers to complete a few home updates prior to listing.
The updates we recommended were strategic and selected carefully based on the current local market and buyer expectations. Ultimately these updates aided in the sale of the home, to both the sellers' and buyers' satisfaction.
So, what were the updates that helped the sellers close on this $1.24M transaction?
Whole-Home Updates
Updates across the entire home included:
Refinished floors
Painted trim

The trim was originally stained, and we instead recommended painting for greater appeal
All trim throughout the home was painted – including baseboards, moulding, window and door trim, and banisters
Landscaping

Included plant and material removal as well as replanting for enhanced curb appeal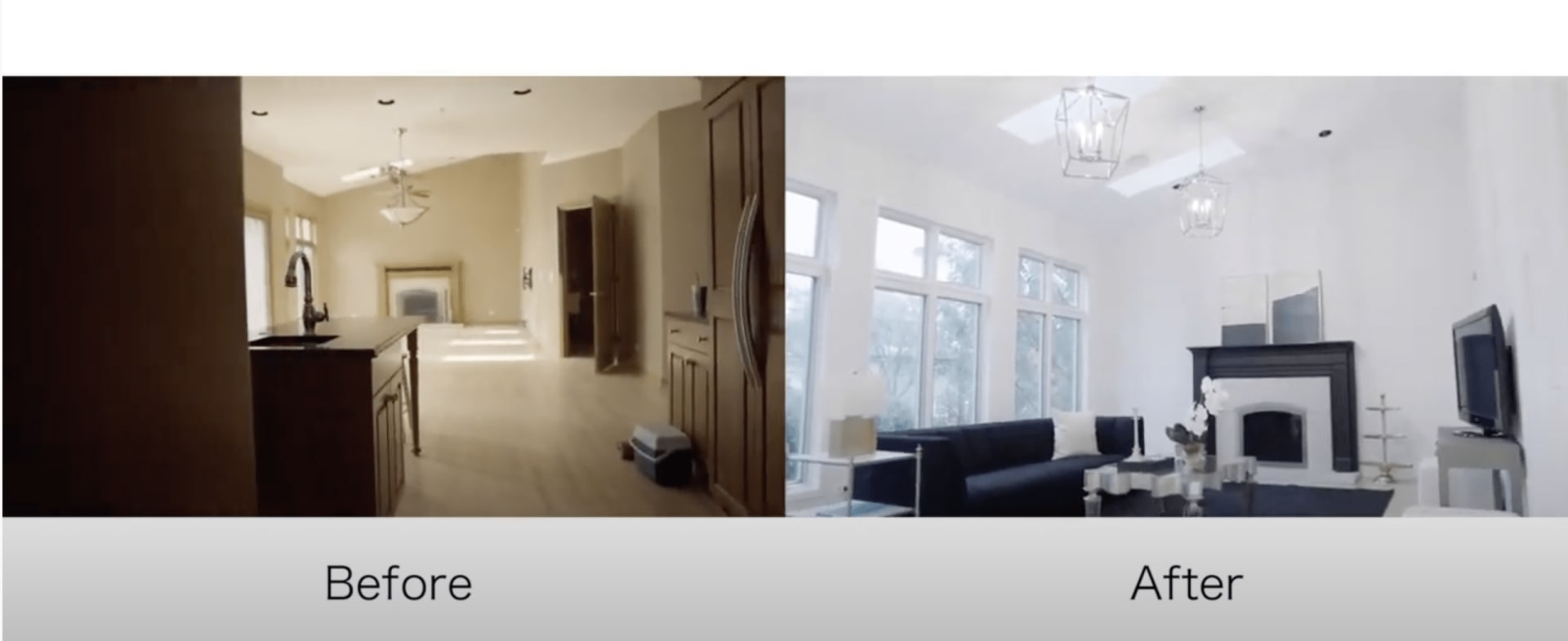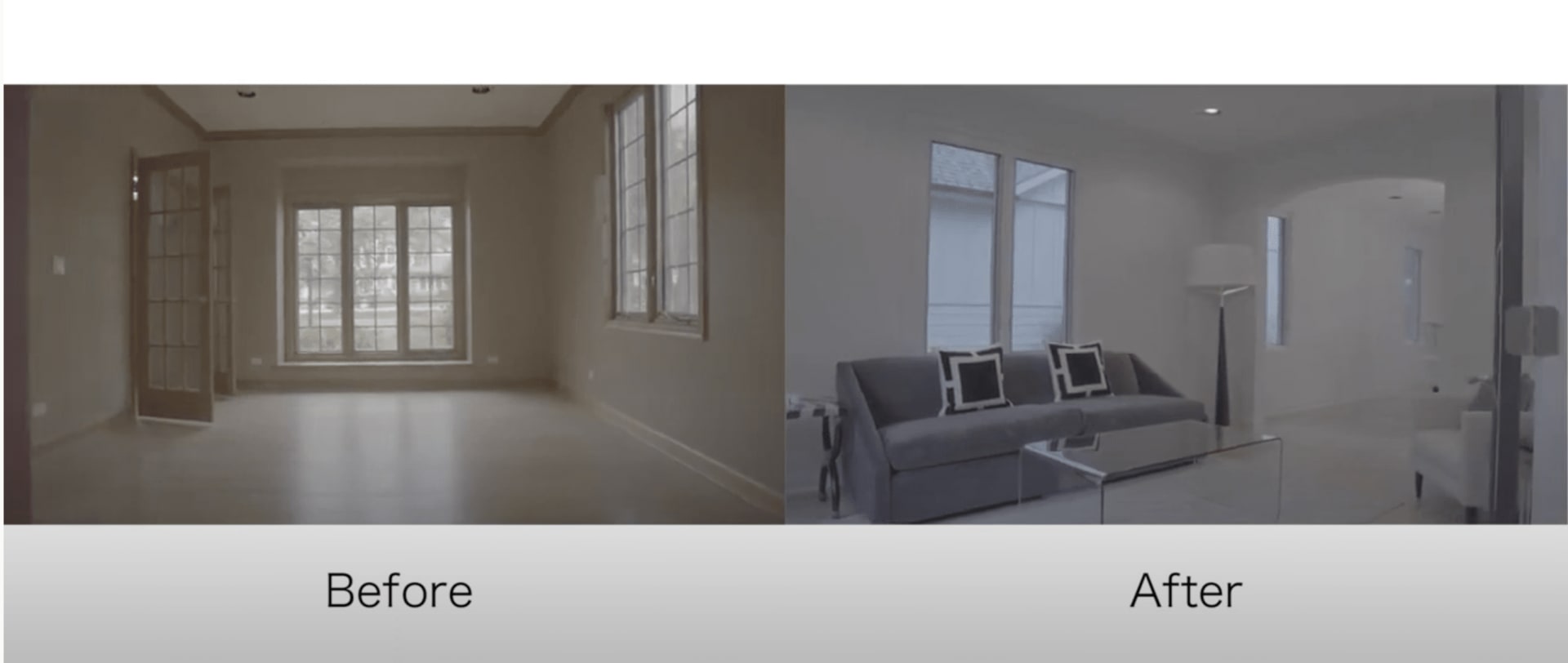 Office
In the office, the sturdy, well-crafted built-ins were refinished for a more modern look and feel.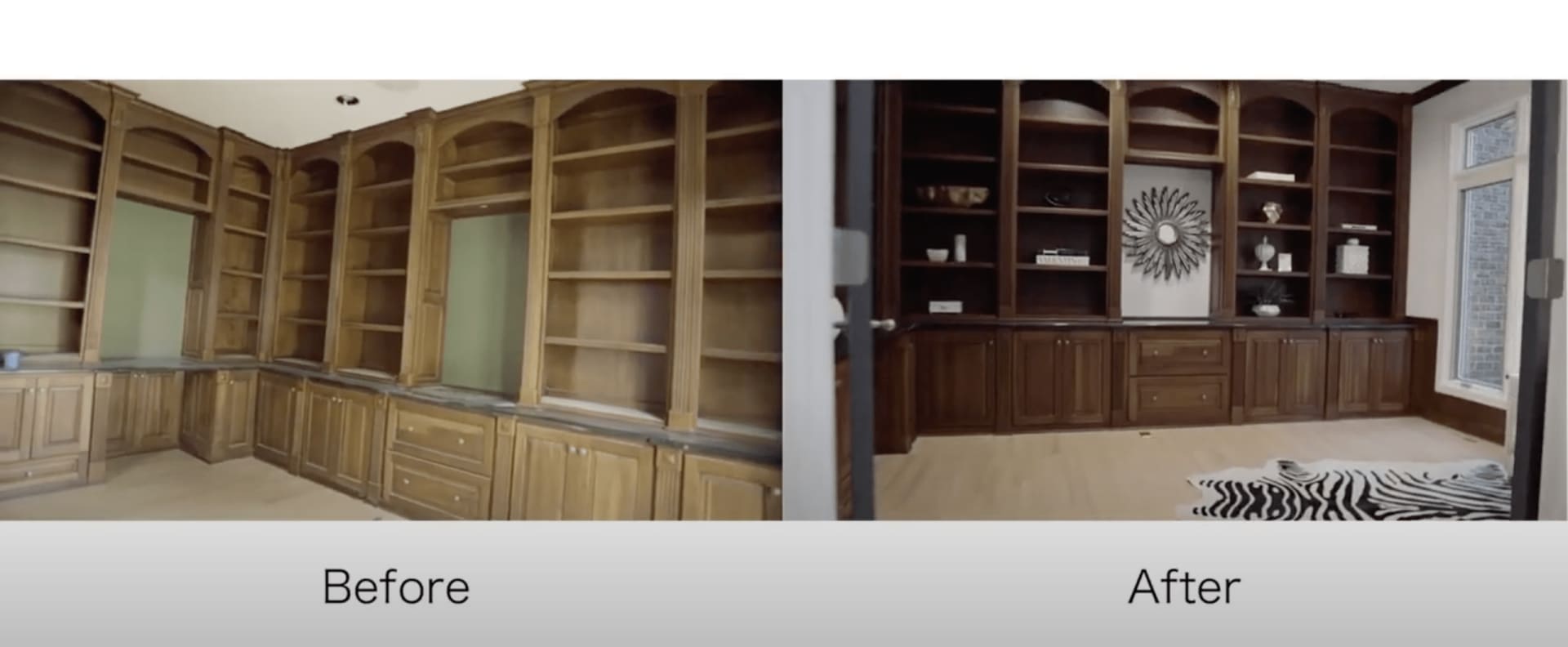 Kitchen
Updates and replacements in the kitchen included:
Painted the stained kitchen cabinets white, to create a fresh and bright kitchen space
Replaced the kitchen countertops with modern, clean material designed for durability
Installed a luxurious marble-style backsplash
Updated all fixtures, both plumbing and lighting
Basement
The basement was completely finished for the new owners, which aided in selling attractiveness as well. Lower-level bonus space such as this is seen as a major benefit to buyers, especially buyers who value additional livable square footage, those with a multi-generational living arrangement, or just families who love to entertain.
Mudroom
There were also some minor updates made in the mudroom to achieve attractive form and function, including:
Paint
New sink
Plumbing replacement and relocation
If you'd like to learn more about this particular home and see the full extent of pre-listing home updates, check out the 21 Chestnut: Case Study Video.
---
Depending on the property, the sellers' goals, and the current market, some homes benefit from pre-listing updates. Our group is experienced not just in selling the home, but also preparing it for a successful sale. If you're considering a meaningful move and are curious if your unique home would benefit from some updates prior to listing, we'd love to talk with you!