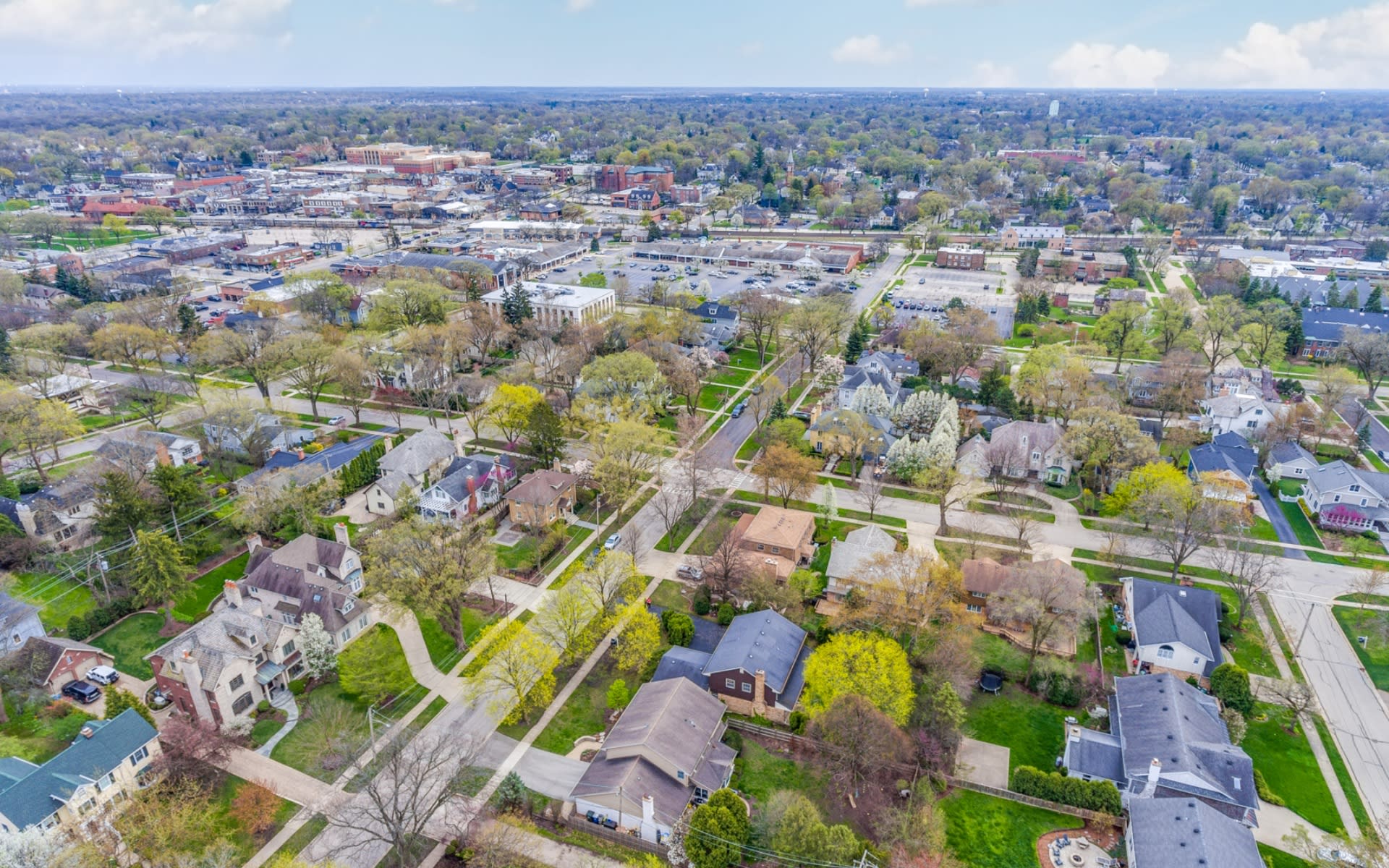 Most people know what they're looking for in a new home. Manageable yard size. Bonus space in the home. Functional kitchen. Upda­­ted bathroom. Luxurious owner's suite. The list goes on.
And, most people know what they're looking for in a new neighborhood. Highly-rated schools. Friendly neighbors. Accessibility to things like shopping and dining. Ease of commute. This list goes on, too.
Especially in a seller's market, buyers often need to make quick, educated decisions. That means getting answers to all their most important questions before submitting that competitive offer!
Here are our tips for getting the REAL local lowdown before making your next meaningful move:
Check out the local Facebook groups. These can be a great source of unfiltered, true insights into community buzz and topics of interest, etc. Being a fly on the wall is great. What may be even greater is posing the question to the group: "My family and I are considering moving to the area. Tell me about _______. I'd love to hear from the locals!"
Browse the websites for the town/village/city as well as the local Chamber of Commerce. Get a feel for what kinds of businesses make up the community, and how the residents and local government engage locally. Community events? Active park district and library programs? Or anything else that may be important to you.
Spend an afternoon walking around the neighborhood, visiting a local park or greenspace, and have a meal at a local restaurant. Immerse yourself with a "day-in-the-life" residential experience to see if it fits your wants and needs.
If ease of commute is important to you, why not check out the roads or train lines during those high travel times? Drive the area during rush hour (or if you're not yet local, check the travel times online during rush hour on days you'd be commuting).
This is probably the most important and most often overlooked way for you to get the local lowdown…ask your agent! If you've picked the right agent, you're already working with a local expert. Someone who has been buying and selling properties in the community for a while – and better yet, someone who lives in and is actively engaged in the community personally! What better resource than a local expert to have all your questions answered?
Mike McCurry has been working (and living!) in the Clarendon Hills/Hinsdale area for more than 30 years. He's helped more than 1,600 families and businesses make meaningful moves around and to these wonderful communities. Trust experience to help guide you to the right home and the right neighborhood.