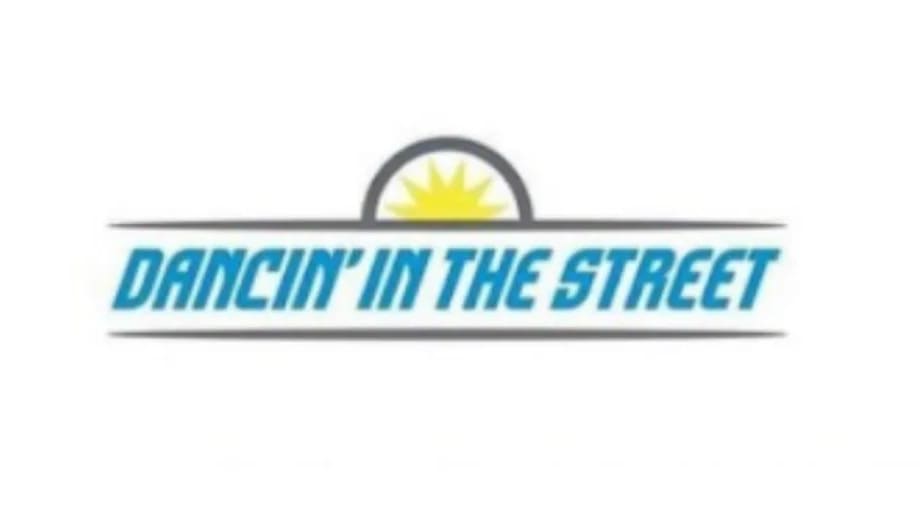 Dancin' in the Street has been a cornerstone event for our community and Mike McCurry Group has been a proud stage sponsor for years. It brings music to our ears, smiles to our faces, and it always brings families together.
Even though it looks a little different this year, NOTHING can stand in our way. It says a lot about our village, literally and figuratively, when we can adapt and pivot.
Meg Wheatley is an American author who is also an expert in leadership. She says, "There is no power for change greater than a community discovering what it cares about." I think she's right.
Our community is filled with wonderful, compassionate, intelligent people. It is our people who make this community what it is. We care about our children. We care about our small businesses. We care about EACH OTHER!
Now more than ever, we must come together…even when we are apart.
So, let's laugh and sing and dance. Then, plan and work and rest. And, Repeat.
The strength of our community is why so many of you have made a meaningful move here. And I have to say: I'm so glad you're here.
Now, let's DANCE…in our homes!
—
VIRTUAL EVENT:
Wednesday, 6/24 at 7PM. Visit their Facebook page at or