According to the , 21% of respondents reported that home staging increases the value of a home by between 6% and 10%. It was also reported that 39% of respondents believed that strategic home staging greatly decreases the total amount of time a home is on the market.
So: sell for more and faster!
For clients who don't engage a professional to help prep and stage their home, here are some DIY tips to attract buyers.​​​​​​​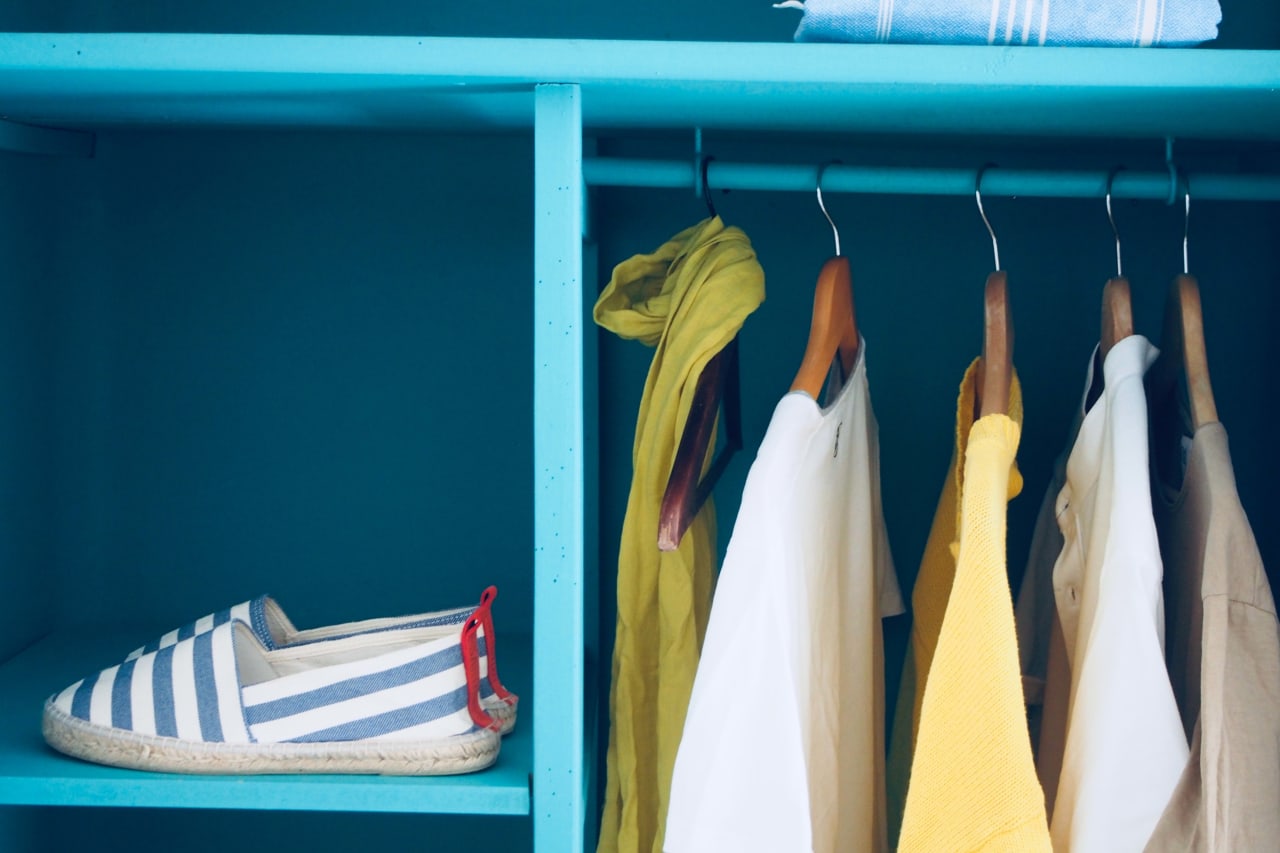 Clear the Clutter
Clutter takes up space…and the space is what buyers want. Make it incredibly easy for potential buyers to see themselves in your home. Even if we can look past our own clutter, it's very hard for a potential buyer to. Edit down to the basics – no need to keep that winter coat hanging in the front closet if it's May!
​​​​​​​
We recommend you keep the following out of sight during showings and open houses: your clothing, personal toiletries, and family photos. Sure, de-personalizing your home may make it less enjoyable for you to live in—but it is very useful in helping buyers better connect with the house.
Create Design Vignettes Within Each Room
By leveraging neutral colors and basic, clean design, consider creating a thoughtfully designed space that feels welcoming. If it helps, pretend like your potential buyers have just come over for a small gathering. Style your dining room table, ensure the entryway is welcoming, arrange furniture in the living areas to be conducive to conversation, etc.
​​​​​​​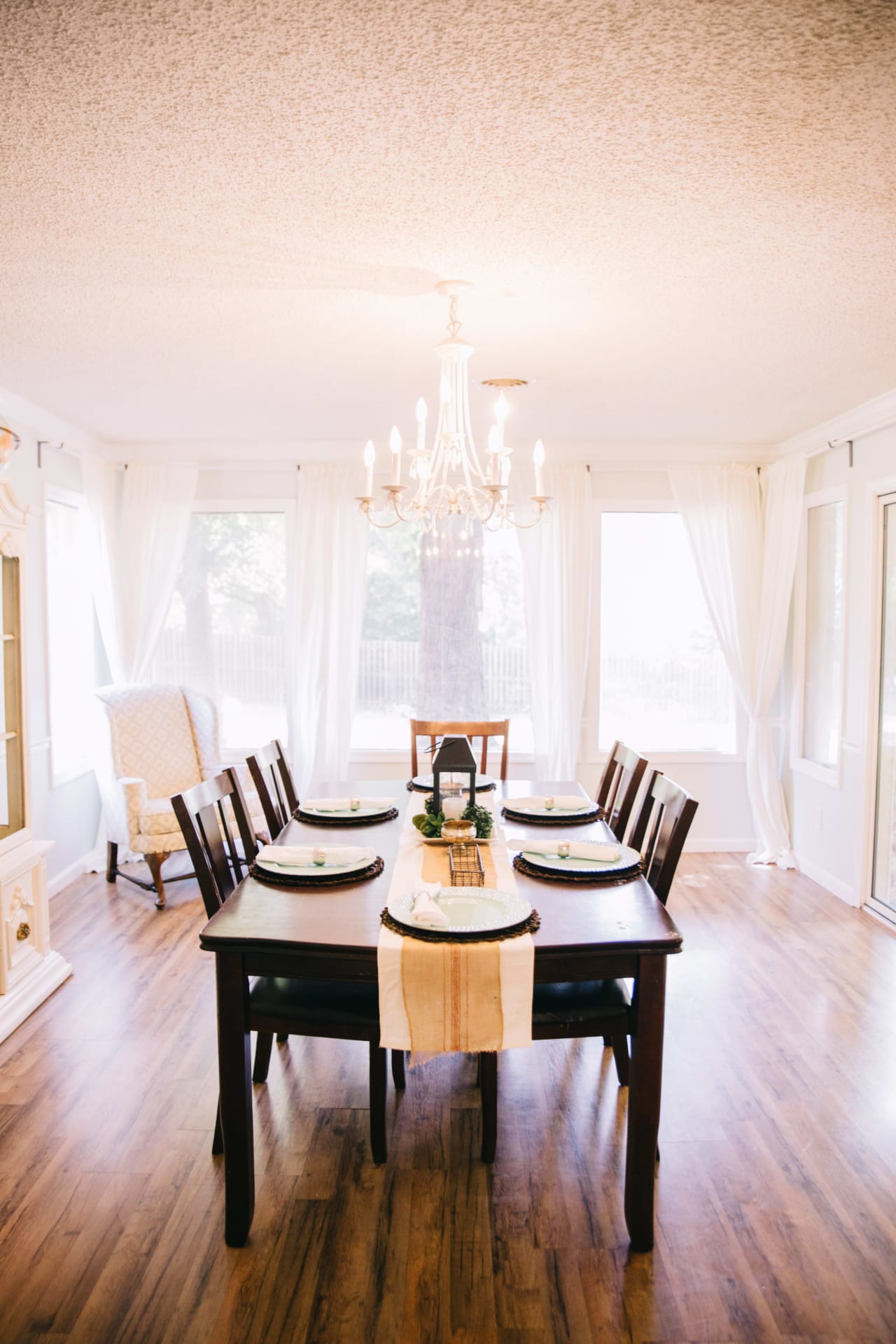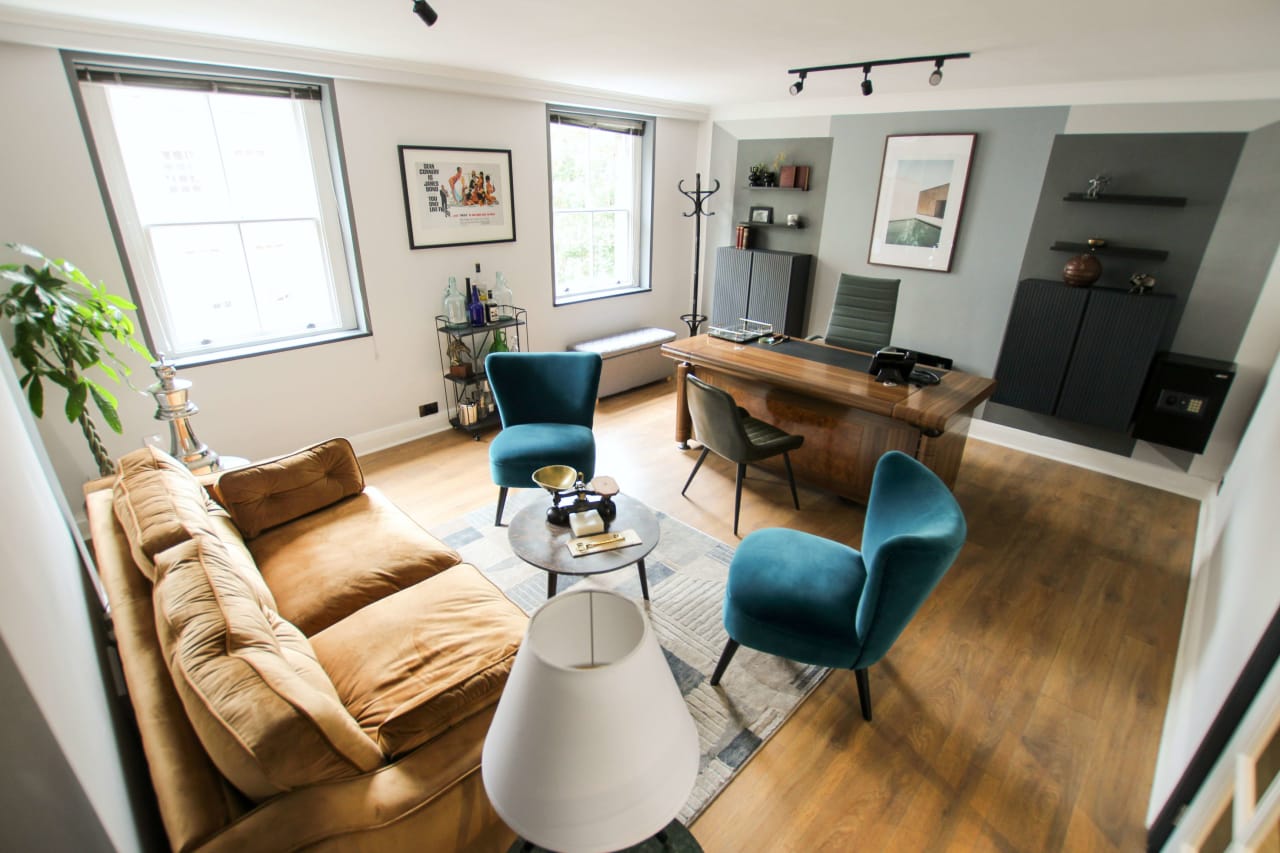 Stage Every Room
Yes, even that spare room that you've been using as storage! While your home is on the market, consider turning that extra room into an additional bedroom, office, or in-home gym. Important note! While it's important to make sure every room in your home is thoughtfully designed, you should focus the most time and energy on the rooms with the biggest potential to influence buyer decision.


That's usually the first floor amenities like kitchen, living room and dining room as well as the primary bedroom.
Be Mindful of What's on Countertops
In the kitchen, put those kitchen gadgets behind cupboard doors. Without the bulk of the coffee maker and toaster, your countertops look more spacious. In the bathroom… make sure you're tucking away your daily living essentials like toothbrush and toiletries. Instead, replace them with attractive accents like greenery in a crisp white vase.
​​​​​​​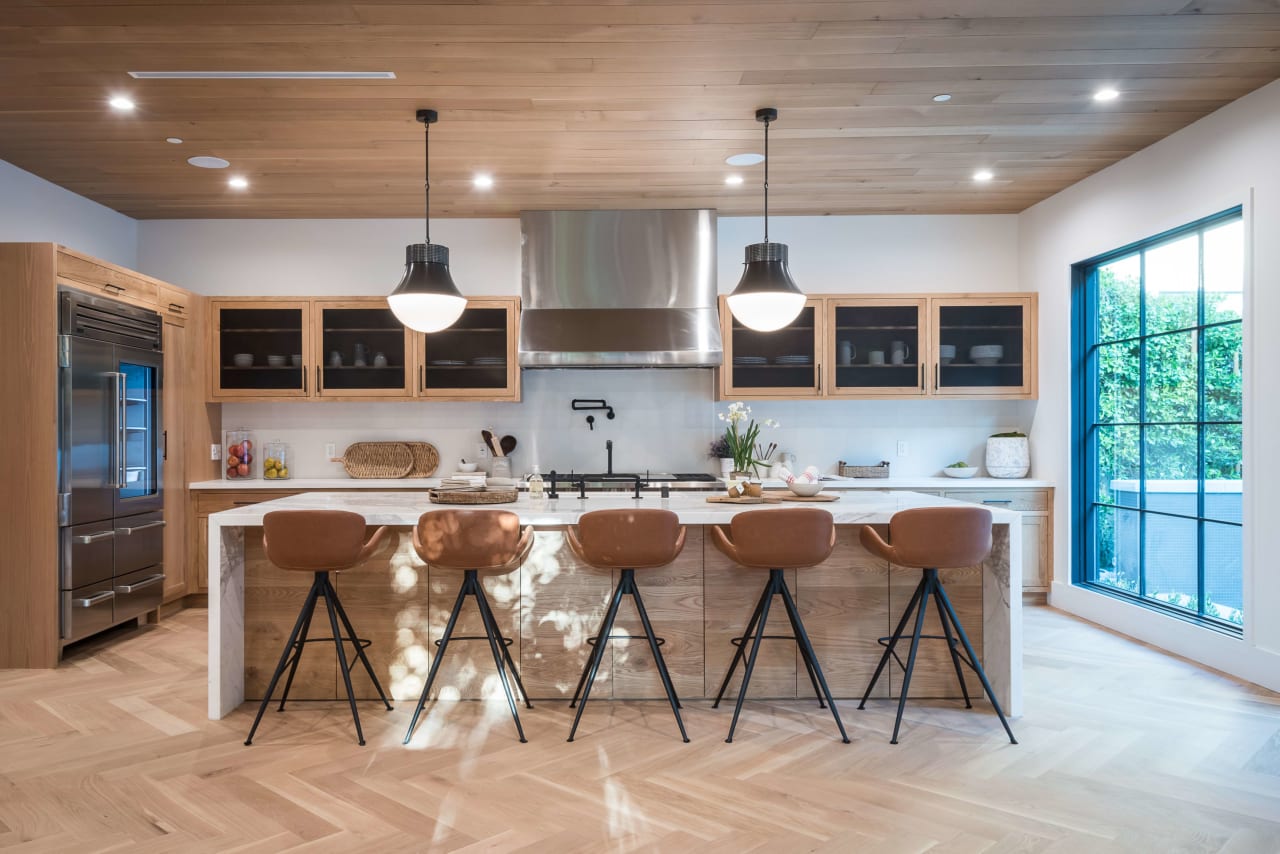 We understand interior design and home staging doesn't come easily to everyone – that's why an experienced Realtor® will be able to help you through this process so you can find the perfect buyer for your home.

​​​​​​​