Luxury real estate is a beautiful and unique market. The expectations of buyers are elevated, so bringing a pristine, updated home to market with interior design that speaks to the buyers' preferred aesthetic is of the utmost importance. We know this – and know it well.
Mike McCurry Group partners with to prepare many of our luxury listings for the market in Hinsdale, Clarendon Hills, Oak Brook, Burr Ridge, and surrounding areas.
When dreaming up designs for a home going to market, Shannon considers the current trends but also aims to create an imaginative experience for buyers when they walkthrough. One piece of staging advice she often gives homeowners looking to sell is, "Take it almost down to a blank canvas. White, crisp, and clean. That was the potential buyer can see the actual house and not your personal design preferences." Bonus tip! What's Shannon's go-to shade of white?
If you're considering making a meaningful move and listing your luxury home this year, we are predicting some trends in design that you may want to consider incorporating into your home prior to listing.
Luxury home design trends in 2022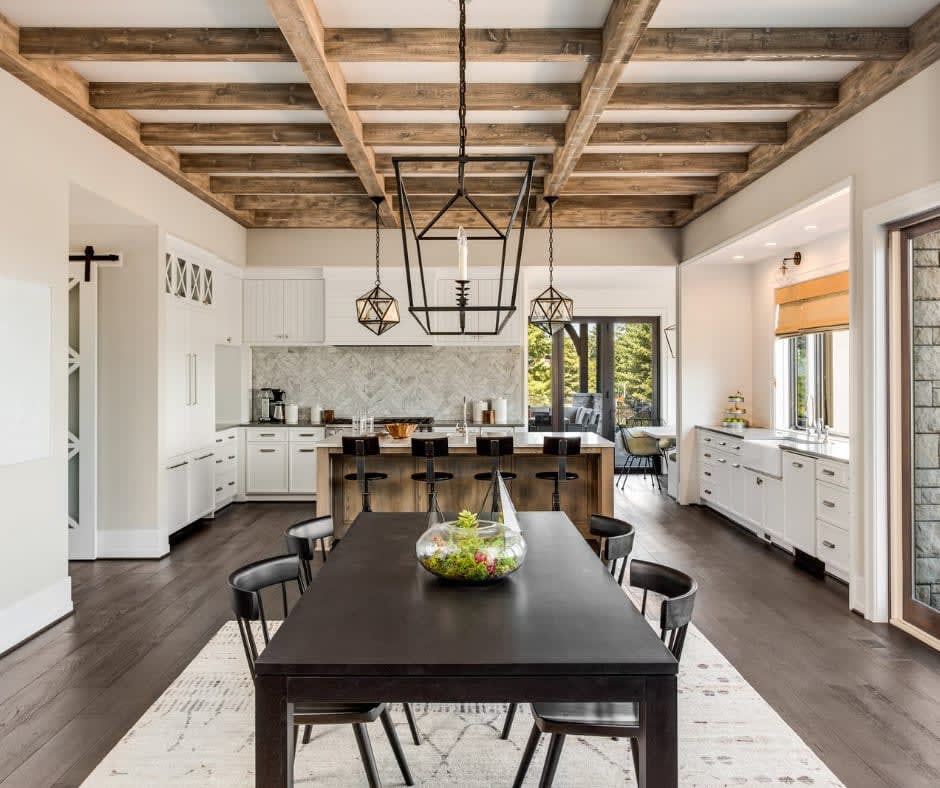 Down to Earth
We're starting to see a departure from the all-white monochrome design that was all the rage in 2021. Instead, we anticipate a slight shift towards warmer, more organic colors, materials, and textures. Incorporating wood is a simple and beautiful way to spruce up a room that feels cold. Rich, aged timber gives a space warmth and depth – and the irregularity of woodgrain and signs of aging are very grounding and celebrate the idea of beautiful imperfection.
Light up Your Life
Incorporating unique statement lighting into a room is a fast way to elevate the space. It creates a shining and artistic focal point that draws attention. Having an intricately designed chandelier that could easily pass as a display in an art gallery is a luxurious way to elevate an entry, a living room, or even a home office.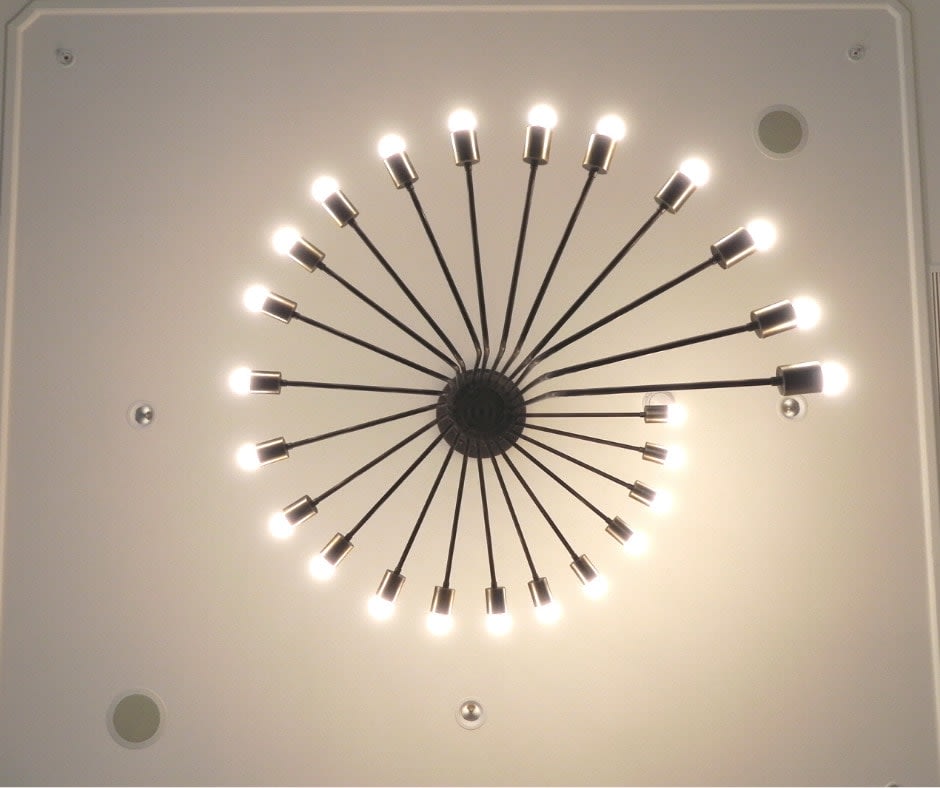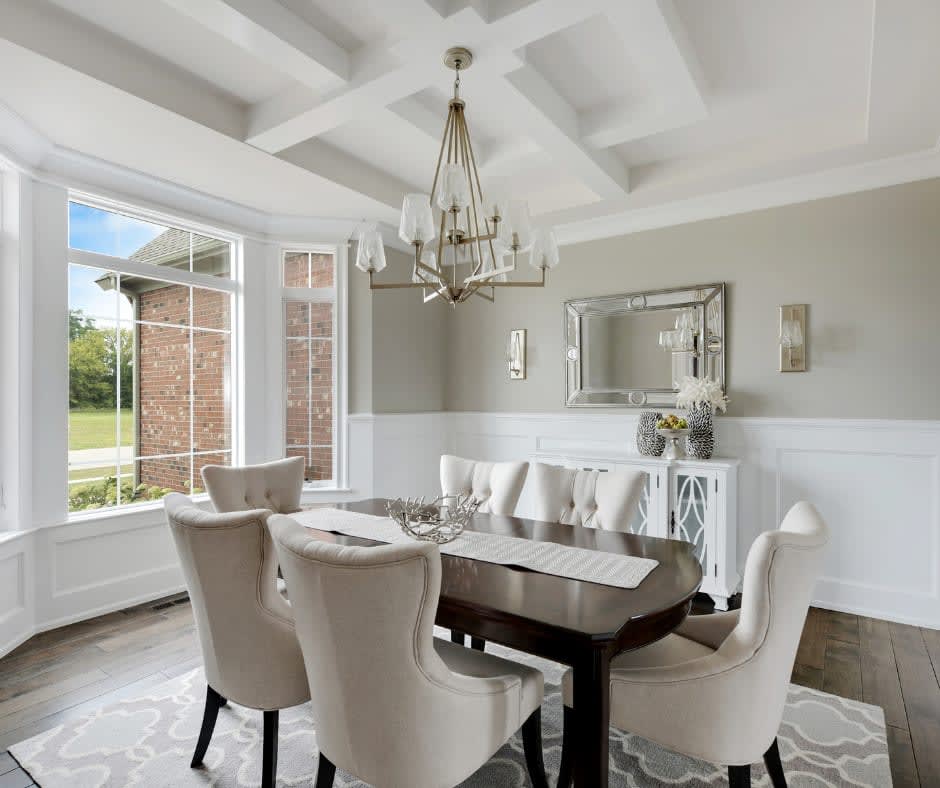 The Year of the Ceiling
When designing, we spend a lot of time picking the perfect flooring and the most complementary paint colors for our walls. Often overlooked, our ceilings are left white and bare, with the exception of some light fixtures. Not in 2022. We see luxury homeowners paving the way in leveling up their ceilings: coffered ceilings, painted ceilings, exposed beams and utilitarian-inspired design. Next time you walk into an on-trend luxury home, don't forget to look up – we think you'll like what you see.
Green with Envy
While neutrals reign supreme, there is one pop of color we're seeing sprouting up in luxury homes: green. The classic combination of black and white paired with bold emerald or jade greens is growing in popularity. Not keen on green? A simple, on-trend way to incorporate the hue is through the use of plants.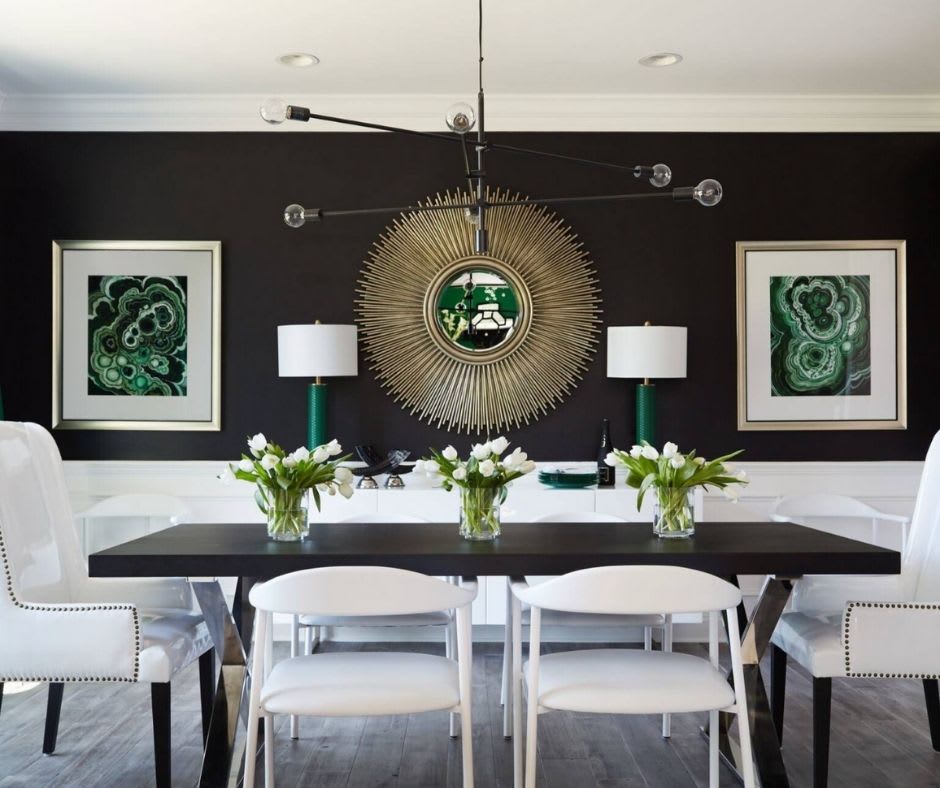 Inspired, but don't know where to start?