For years, I've been a Coldwell Banker agent. Recently the opportunity presented itself to move brokerages—and after a great deal of reflection, both personal and professional, I decided it was time for me to practice what I preach: make meaningful moves.
I'm very excited to announce that, effective immediately, Mike McCurry Group is now proudly a part of the
Compass
family.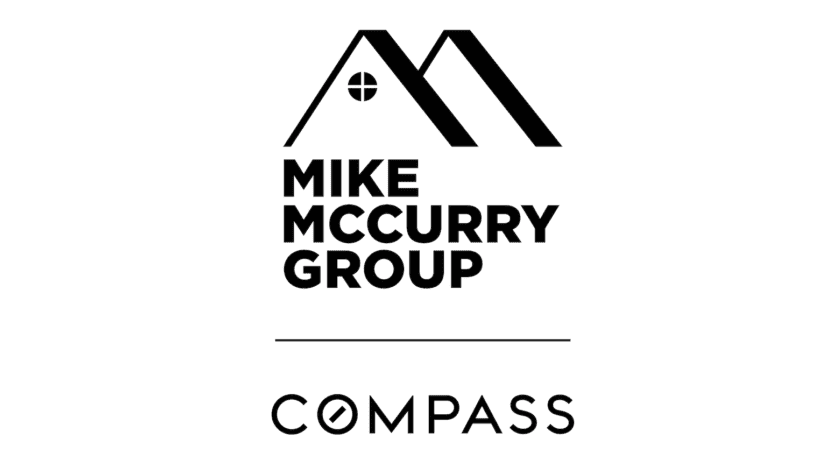 Who is Compass?
Compass is a real estate company with purpose. Originally launched in 2012 and known as "Urban Compass" with a single office in downtown New York City, Compass has evolved and rapidly grown into a national force. It is now the country's largest independent real estate brokerage.
Compass is an innovative real estate firm that has been busy building
the smartest tech and tools
while also recruiting unparalleled agents, helping to change the way we buy and sell real estate.
Mike McCurry Group's mission is to help our neighbors and local families make meaningful moves. The Compass mission complements ours: to help everyone find their place in the world. Compass is uniquely positioned to help us help you in a seamless way.
Ultimately, it's because of their people-focused practices and solutions-driven mindset that I have made the decision to align with Compass.
We are very excited for this new chapter! Leveraging the resources of Compass paired with our unmatched experience, we are looking forward to all of the ways in which we will continue to serve the families and homeowners of Clarendon Hills, Hinsdale, Oak Brook…and the rest of DuPage county.
Keep your eyes peeled for our new For Sale signs as they begin to pop up all over town!
Thank you for your continued support
– Mike McCurry