Temperatures are cooling off, but we are anticipating a heating up in the real estate market as we finish this year and look forward to 2023.
Challenges for Buyers
Buyers have understandably been frustrated lately with inventory continuing to decline month over month since 2021. With buyers unable to find homes – or having the process take a significant amount of time – it has certainly been challenging to be a home-buyer. The traditional seasonal selling patterns like price reductions and sellers taking their homes off the market in the Fall have simply been turned off since Covid-19 began in 2020.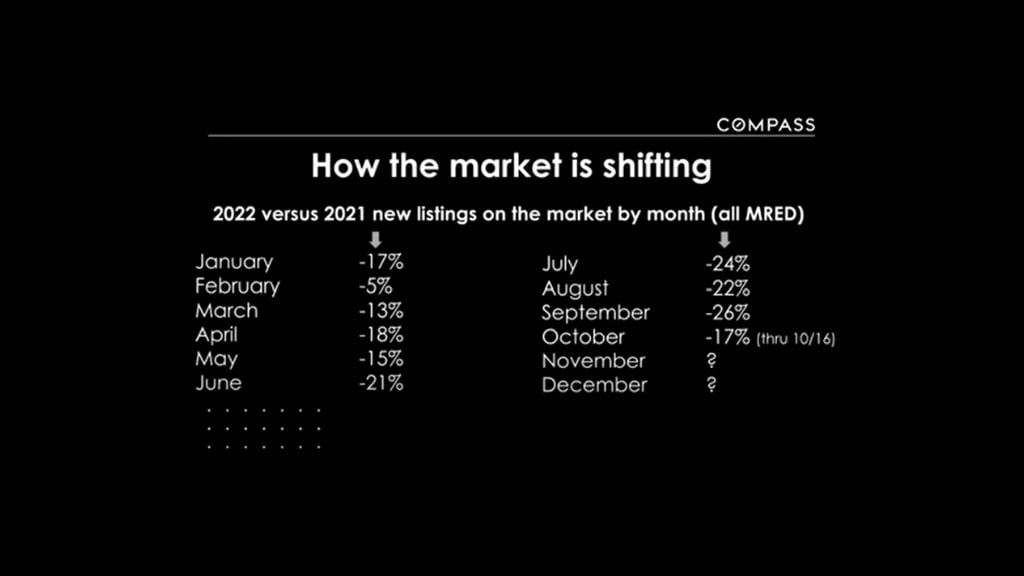 Upcoming Trends
Now though, we are excitedly anticipating the Fall and upcoming winter months to revert back to a more normal pattern…with inventory continuing to grow in 2023! This higher level of inventory may also be supplemented by institutional investors who have a lot of holdings in some markets and may begin to sell off their portfolios.
Another interesting trend to watch right now is that there are fewer pending sales each month compared to last year. By June of 2022 we saw 22.5% less pending sales compared to June of 2021, and that trend is only continuing.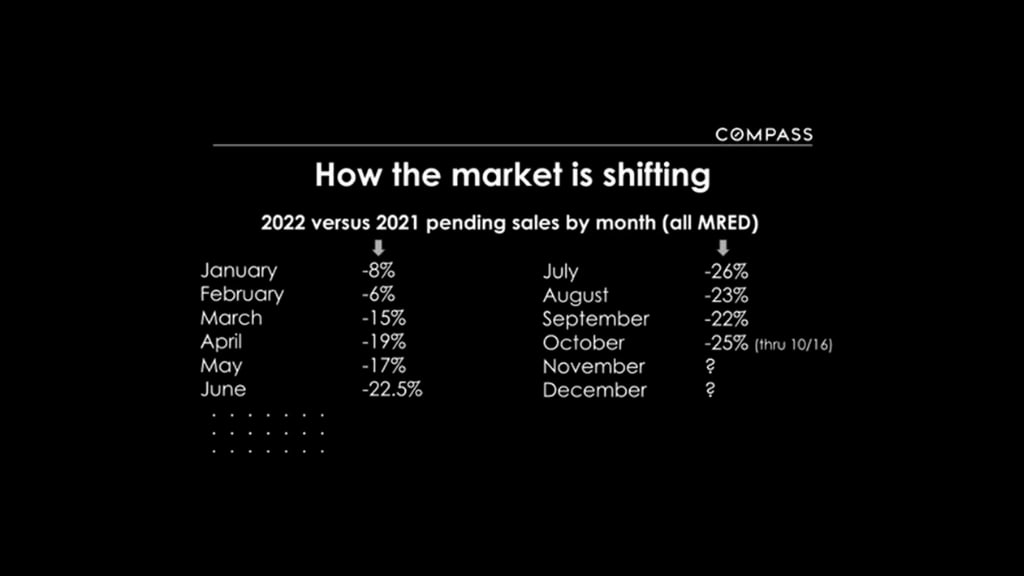 Looking to the Future
What can all of this mean for you? Buyers are hoping for a decrease in home values to help make the higher interest rates less impactful to their monthly payment. Sellers, on the other hand, are hoping for a flattening of the market with no price decreases until the interest rates go back down.
Our group understands that every buyer and seller have unique goals when it comes to their real estate endeavors, and we are committed to understanding and supporting those goals. The Mike McCurry Group approach is one emphasizing personalized customization, taking the time to get to know each client and their aspirations. Contact our team today to learn more about the state of the market and how we can best apply our expertise to help you reach your goals.