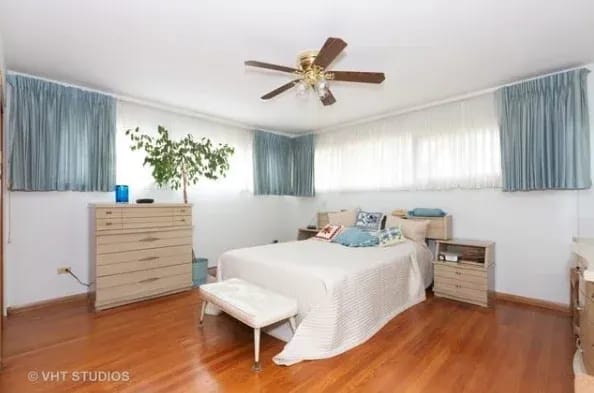 Buying and selling real estate is a business transaction…but it can also an emotional time for people. The owner of the Honeymoon Home came to us because we understand that better than anyone.
When we were approached by the original owner of 5648 Virginia Avenue in Clarendon Hills, I quickly became charmed by not only her sweet story, but the story of the home she built with love with her late husband.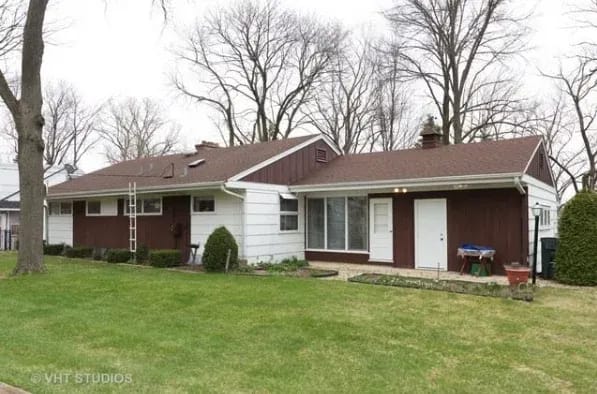 After marrying several decades ago, with the help of family and wedding gifts, the couple built this house into a home filled with love. For many years and countless seasons of life, the home they created was a perfect fit for them. After the passing of Mister, the time had come for his wife to move to be closer to family. These are exactly the types of
meaningful moves
we strive to help our clients make and are honored to be a part of.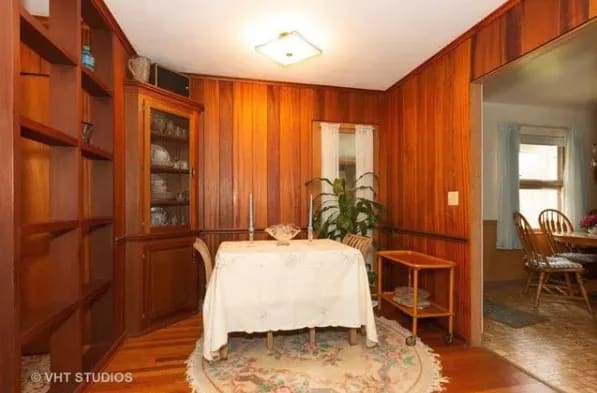 Here's how we took the Honeymoon Home from #JustListed to #SOLD (in just one week and higher than the asking price)…
Step 1: We listened
Every property (and the people who call it home!) has a story. There's a who, what, when, where, and most importantly—there's always a why. Our group believes that we are able to thoughtfully partner with our clients and guide them when selling if we truly understand and invest time and energy into hearing their story.
Step 2: We collaborated
After hearing the original owners talk about the Honeymoon Home, my talented and trusted colleague
Phil Ducato
and I sat down together and drafted a description of the property. As we do with all our listings, we look for the story—the uniqueness that sets it apart from other homes—and we sell the experience of owning the special home by describing the details, floorplan, and newness or how well it was maintained over the years.
We wanted the listing for the Honeymoon Home to reflect not just the house itself, but the story of a home built with love. To us, the trust the homeowner was putting in us to sell her precious Honeymoon Home was a huge responsibility and something we were quite frankly humbled to be tasked with.
Step 3: We promoted
It was time to list…We promoted not just a house, but its story:
Honeymoon house – built over time, by the original couple, stick by stick. Not many can say a home was built with love. This unique, walk-to-town location, is in perfect retro condition. Move right in! 1958 custom cabinets in the eat-in kitchen. Two of the bedrooms have custom-built inset cabinets you won't find in today's production homes. Clean, hardwood floors. Like a new serviceable retro bath, keep? Two masonry fireplaces! A custom-finished basement meant for entertainment. Newer furnace/AC, clean roof. For convenience, additional two car parking pads. Nothing left to say but – I do!

Within a few days, the Honeymoon Home was under contract. We believe the story can help sell a home. That's why we take such care in listening and collaborating with our clients and among the members of our group. It's all part of our passion for helping families make meaningful moves.
Ready to sell? Schedule a complimentary pre-listing consultation – we're looking forward to hearing your story, and helping you write the next chapter!