333 Ridge Clarendon Hills goes under contract! This is solid news for the local real estate market in Clarendon Hills.
$3,495,000 house goes on the market in a Clarendon Hills
This 2009 built home boast a reported 7198 Square Feet on the first and second levels. There are 6 bedrooms, 7 1/2 baths and 2 fireplaces. The lot is simply breathtaking bulging a 105 wide by 339 deep complete with a basketball court! The basement is finished as well. This home was modeled after 727 S Oak in Hinsdale that just sold for $4,650,000 Taxes are currently $25,843.20.
See more about this home
online
.
View another great home and lot (105×206) at
305 Ridge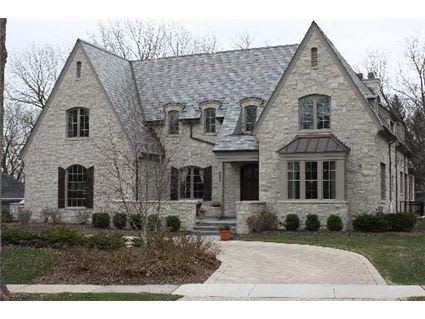 333 Ridge Ave, Clarendon Hills Il