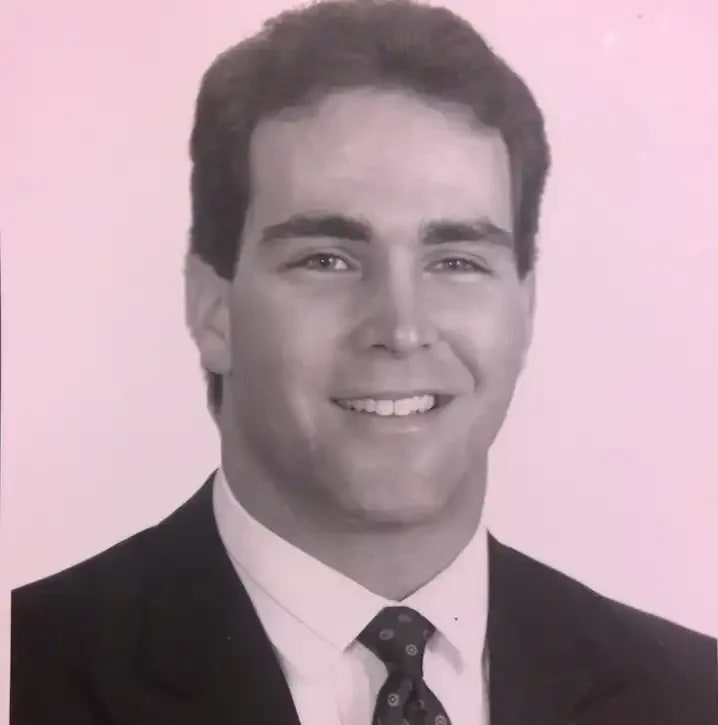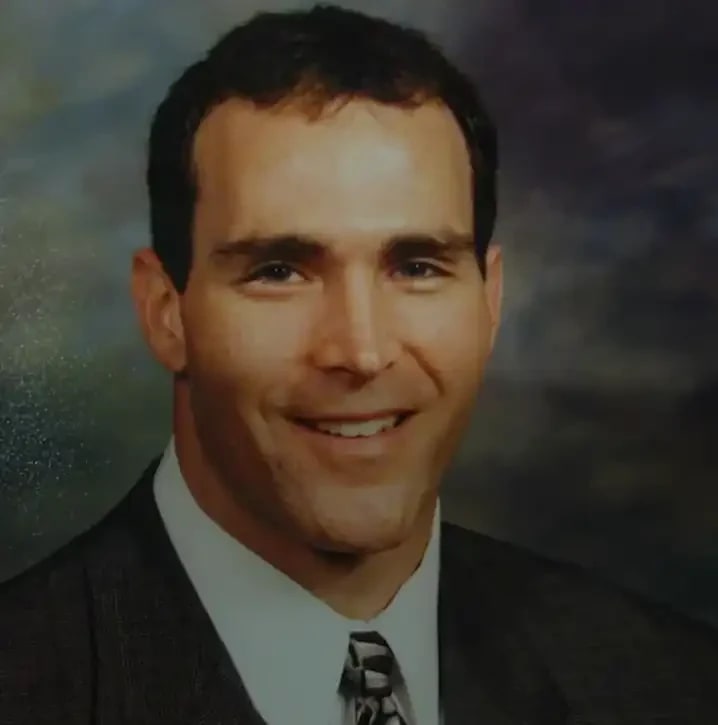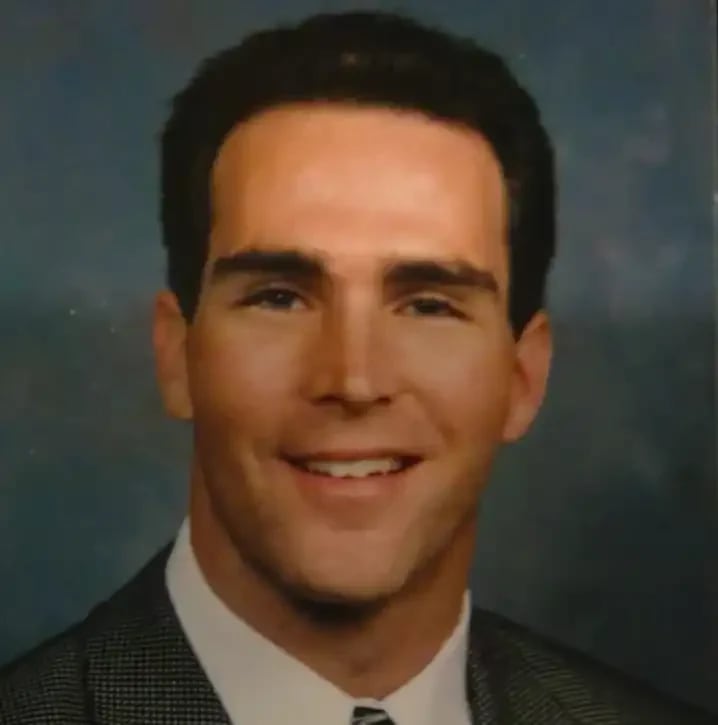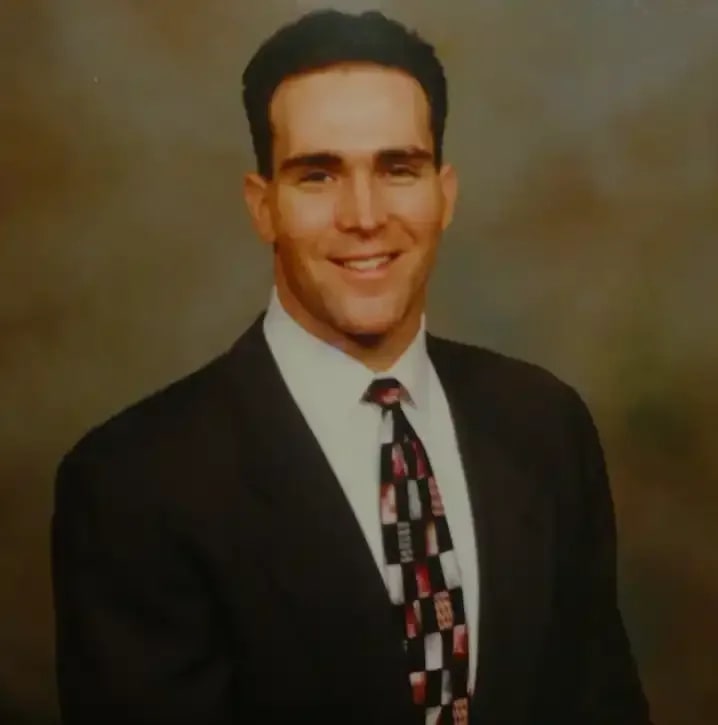 Part of Mike McCurry's 30-year anniversary blog series – "Then & Now – What I've Learned from 30 Years in the Business"

February 2020 marks 30 years since I became a full-time Realtor®. You read that right, thirty years. Celebrating this milestone in my career has me reflecting on what I've learned from three decades in the real estate business. And it all starts with "why"…
The Why Behind What We Do
As a young man breaking into the real estate business in 1990, I thought of myself as an investor first. What better way to learn everything there is to know about something than making it your job to know, right? With the goal of owning in and around the area I served, I dove into real estate head-first. I often describe this as a full-body real estate experience!

As years went on, my motivation for starting in the real estate business was no longer my motivation for staying in the real estate business.

Although I still own investment properties, and my experience has served me well in achieving those goals, my "why" has changed since 1990. Now, my "why" actually has a lot to do with other people's "why".

A person's motivation to buy and sell real estate—WHY they are making that move, whether personally or for business—is what motivates me. The stories of families outgrowing homes, of business owners, finally taking the leap to buy the space they've rented for years, of empty-nesters embracing their new season of life and moving into a condo in the city…these stories and the people who they belong to are the reason why we do what we do.
The Victorian in La Grange
My first listing and my first sale was a charming Victorian home on Ashland Avenue in La Grange. A dear and loyal friend trusted me and my ideas to sell his home. His trust in me gave me the opportunity to prove to my skeptics that a 26-year-old man with limited industry experience could sell real estate.

Interest rates were high at the time, so real estate was not moving quickly. There was a major shift happening in the La Grange and surrounding areas due to federal income tax incentives being taken away. Agents who were stuck in their ways were floundering. It was clearly a market where you had to get creative if you wanted to sell…so I did just that.
The Victorian was situated in a prime location, not far from the train depot. Because of the location, the house was an ideal home base for a young professional who worked downtown Chicago but desired the charm and pace of the suburbs.

In an effort to appeal to the right buyer, I hosted a Twilight Tour. It was an unorthodox approach to an Open House—I opened the home to the public on a weekday evening…just as the evening commuter trains arrived. I told the tired commuters as they walked through, "wouldn't it be great if you were home already?" Perhaps my peers laughed at my ideas, but my out-of-the-box thinking worked and the home sold quickly in a difficult market.

To this day, taking a (calculated) risk and trying new ways to appeal to buyers is still a skill I use with every listing. Because, even after 30 years, some things never change.
Read More in This Series:
Then & Now—Growing Our Communities
Then & Now –30 Years of Making Meaningful Moves